kenya
business solution to poverty: empowering women entrepreneurs
training (life skills, entrepreneurship, financial literacy, employability) of girls out of school in order them to start small individual businesses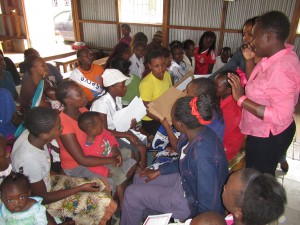 safe spaces for adolescent girls in the Kibera slum.
supporting administrative costs, the reproductive health curriculum, sanitary project, and arts curriculum (photography, dancing, drawing, poetry) as well as home and school visits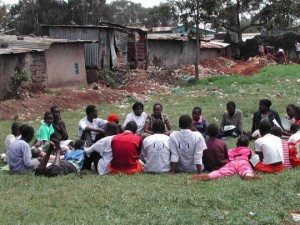 stara is a place offering protection and education for orphans and street children in the Kibera slum
support of girls with sanitory towels and pads.  aims at empowering disadvantaged girls in the community by providing them with basic education, life skills workshops, uniforms books and needs like sanitary pads to enable them to have a successful life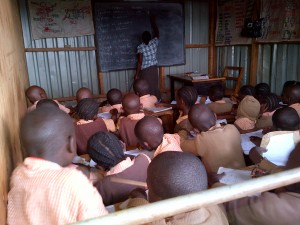 establishment and construction of a hostel for disadvantaged girls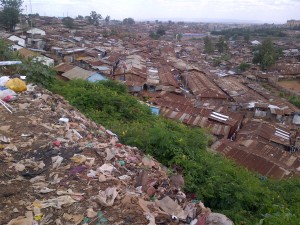 kibera women for peace & fairness (polycom)
a women empowerment and girlchild welfare organization based in kibera slums working to empower girls to manage their lives positively.
supporting the project of "talking boxes": boxes placed in schools gives a chance for girls to anonymously ask about issues they are facing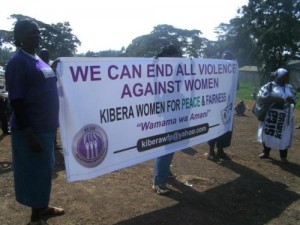 see a video of the women of kibera here

a project run for and by adolescent girls and young women in the eastland slums of nairobi, kenya, reaching over 500 girls in the community
> life skills and reproductive health programs: support of administration and salary costs
> educational loans: provision of capital to support 5 girls in their professional development as auto-mechanics

ruby cup is a safe, healthy, and sustainable alternative to tampons and pads.
support of:
> determining the feasibility of the ruby cup social model in diverse regions of kenya and uganda
>the conduct of educational workshops
>the conduct of radio spots and awareness events in order to make ruby cup´s model sustainable
see a video of ruby cup in kenya here

see projects supported in the past here